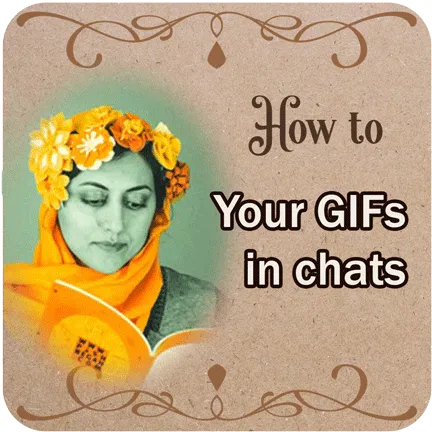 Hi my creative friends,

I think it was 2004, when I started teaching computer, my colleague who was a teacher there was older than me, as we talked and meet knew each other more, she told me that she is now designing scarf, "I make patterns with Corel Draw, then I sell them to a guy that he know factories and sell that to them"
She said, "It is so cool that you go to street and see women has scarves with the pattern that I have designed"

Some years later in 2010 I wrote a book, contacted many publishers and finally one of them show interest to publish that. I went to graphic design department for talking with graphic design manager about cover, font, illustration, etc."
I found out there were some working there who designed cover of the books. That seemed so cool too me, imagine you go walk in the street and you see books with your design in book stores.

Now imagine you make GIF, and when people, friends, parents, family, colleagues, … chat in telegram they use your GIFs, that is a cute feeling.

In this tutorial I want to tell you how to make your GIFs available for people who use telegram in their chat.
So first you should go to a website called tenor, sign up and make a profile.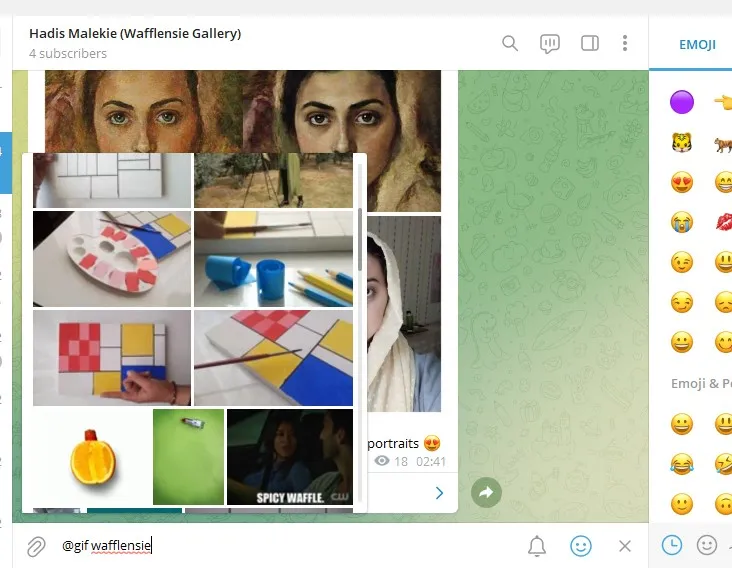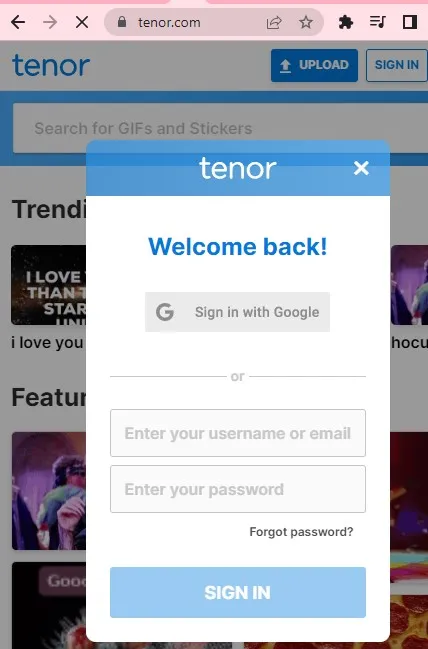 After that you need to upload you GIF, if you want to make a GIF but don't know how , I have explained them in this classes: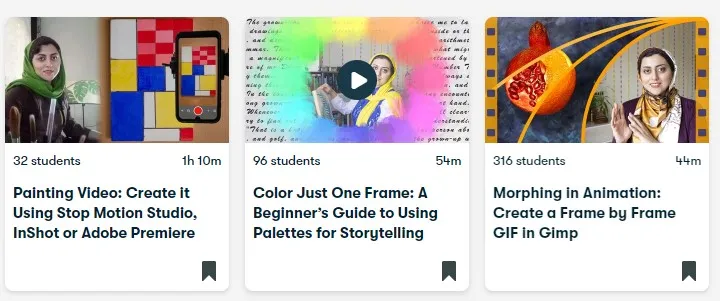 Now that your GIF is ready, upload them to your profile on Tenor.com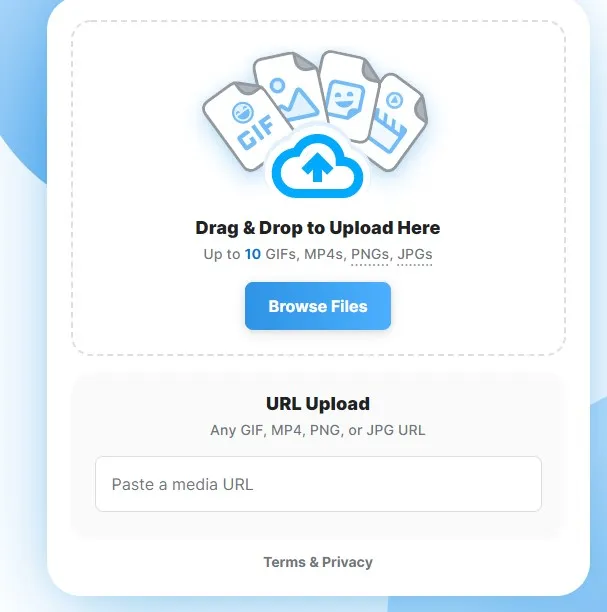 Important tip: while uploading type proper hashtags so later if someone type that word in telegram they can find your GIF
suggestion: also make a special hashtag for yourself like a name, nickname, or brand name, so your GIFs can be found easily.

Now GIFs are uploaded, and the rest is easy, on your mobile phone, your computer or your web browser, just open telegram and type:
@gif the_hashtag_you_are_looking_for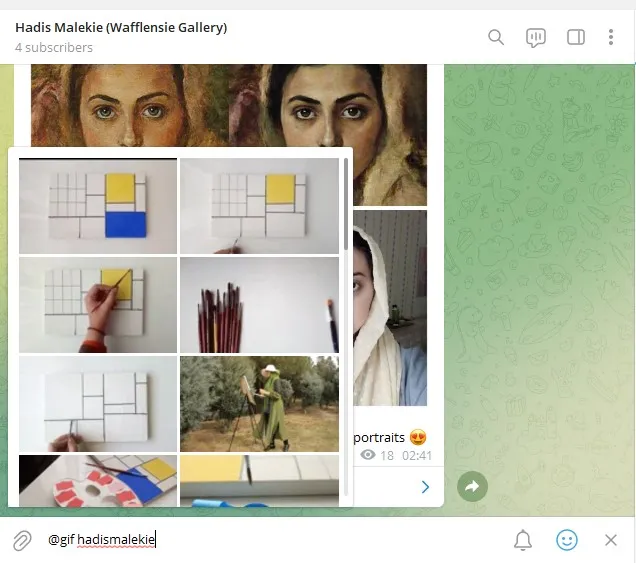 Comment your tenor profile address just below this post, we love to check it.
Don't forget to forward this post or email to any of your friends who you think would love to make a tenor profile and share GIFS.

have a nice day,
-Hadis